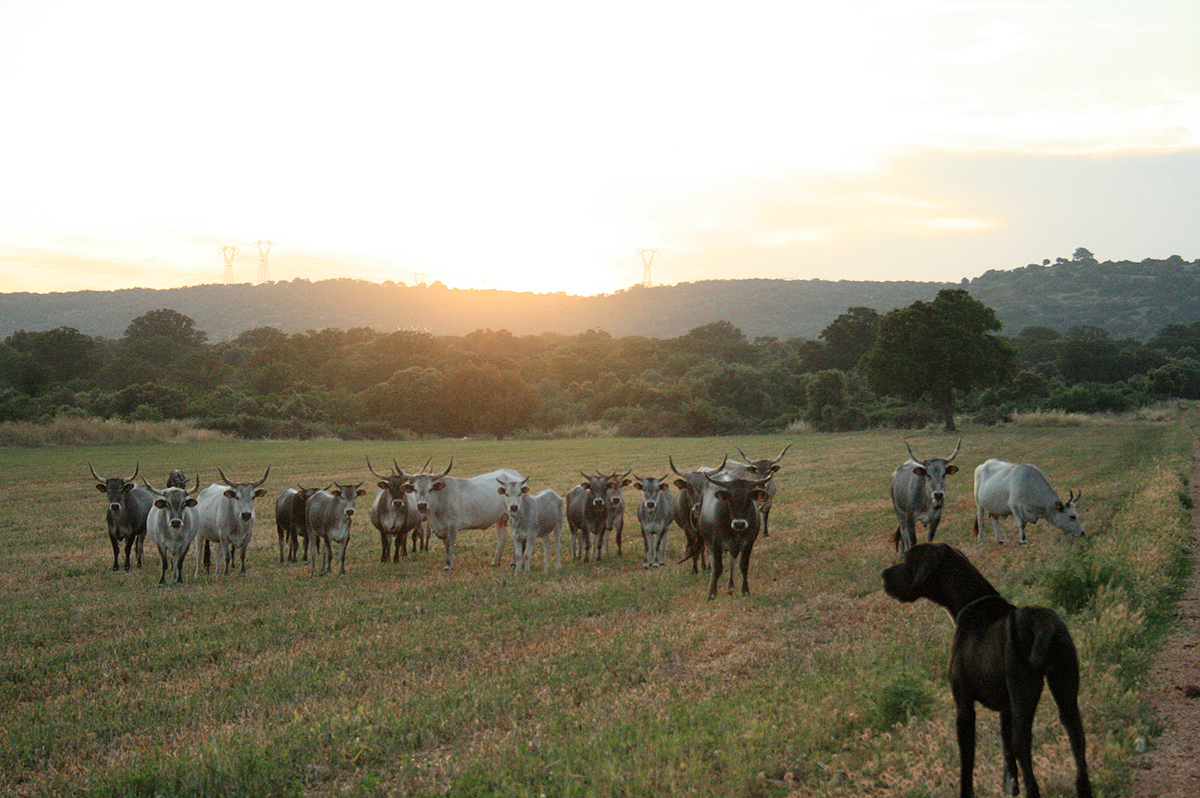 Masseria Pilano maintains its centuries of farming tradition, specialising in fodder production, cattle rearing and the organic cultivation of age-old olive groves.
The farm has animals from the ancient indigenous Puglian Podolica breed, raised in the cow-calf line, and a herd of Italian Friesian (Holstein) dairy cows farmed with modern methods.
The animal husbandry facilities were modernised in 2005/6, and now the 50-strong herd has expanded to 300, of which 120 produce milk.
The ultimate aim is to have 2 separate buildings, with 170 milk-producing cows, while continually improving the management processes, the production quality and quantity, and the livestock's genes.
According to the Italian Friesian breeders' association (ANAFI), our farm is currently in the top 10 for the PFT index and for kg of protein in Taranto province.
---